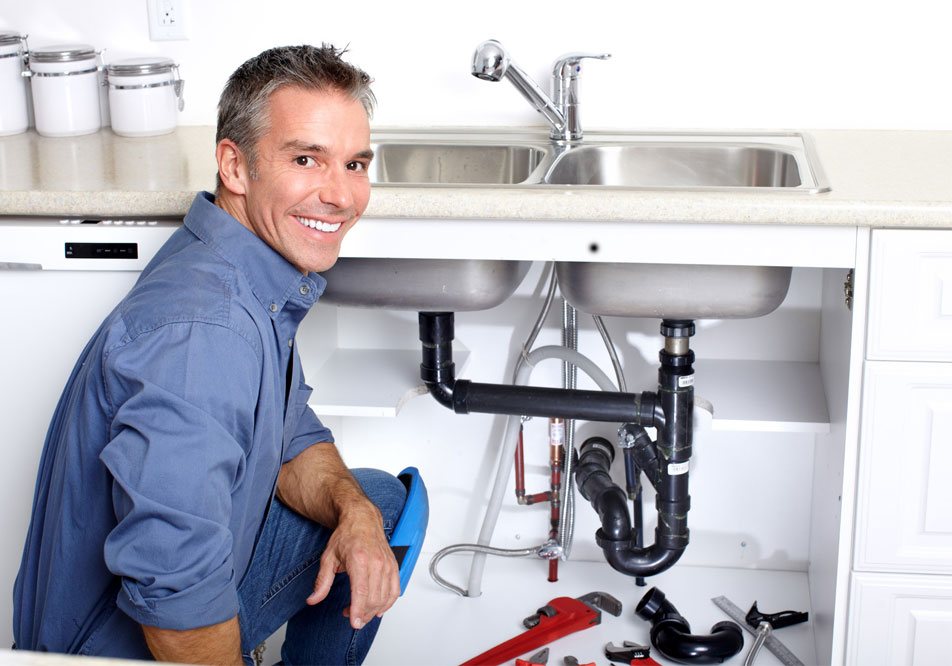 At The Plumbing Guys, we pride ourselves on punctuality, our plumbers are available 24/7 and combined, have over 30 years experience in the plumbing game. You can be assured that all of our plumbers are highly qualified and pride themselves on providing quality craftsmanship. From a simple leaking tap right through to plumbing out a new house or renovation rest assured that the Plumbing Guys are the right team for the job!
Please feel free to reach out and contact our friendly team today, please either simply fill out a form or give us a call and we'll provide a free estimate!
Plumbing problems happen in every household in Auckland, every day. There's nothing more inconvenient than waking up to no hot water, a blocked toilet or a tap that won't stop leaking.
The next time you need an emergency plumber or assistance with your home's plumbing, gas or drainage systems, call the Plumbing Guys for help. We're plumbers in Auckland who run a locally owned and operated business committed to providing professional plumbing services to Auckland homes, and we can't wait to assist you with any plumbing problem you're facing.
WHY SO MANY AUCKLAND HOMES TRUST THE PLUMBING GUYS
For the past 20 years, the Plumbing Guys have offered faultless service delivery for your day-to-day plumbing needs and emergency situations. The reason that so many people trust us with all their plumbing needs is that we have a reputation for providing exceptional customer service, quick response time and affordable pricing. It doesn't matter if you're adding new faucets in a building project or are dealing with a burst pipe hours before you're due to go on holiday – our fully stocked vans and a team of registered plumbers will be there when you need it to support you with our plumbing services.
YOUR LOCAL PLUMBING EXPERTS