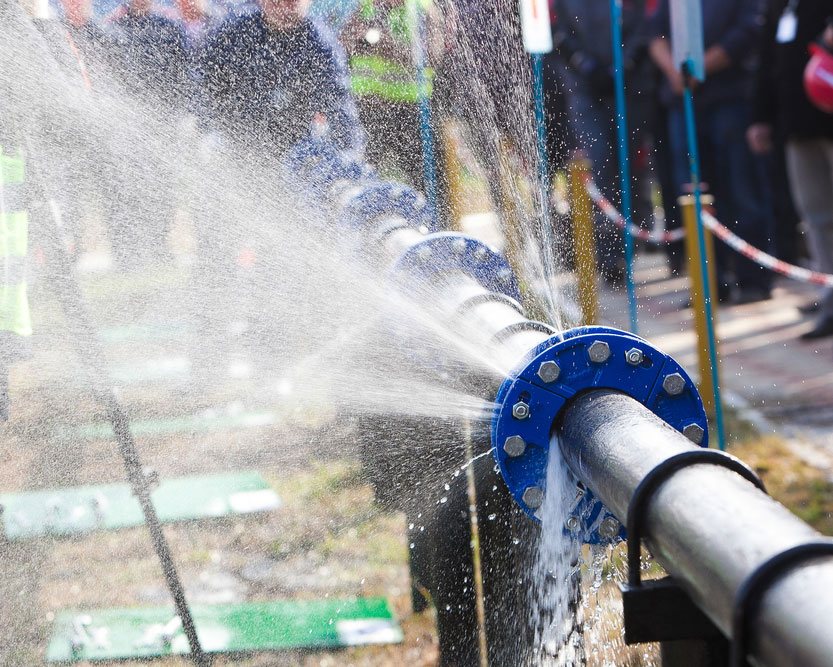 OUR REGISTERED PLUMBERS OFFER THE FOLLOWING SERVICES
Our expert team of registered plumbers in Auckland can provide you with a variety of essential services in and around your home. Here are just a few of the services that we are happy to offer our clients.
NEW PROPERTY PLUMBING AND PLUMBING RENOVATIONS
When building a home from scratch or updating it to add new rooms or floors, you'll need to consider your plumbing system. The Plumbing Guys will help you to determine the right design and work alongside your architects, builders and other workers to create a plumbing, piping and drainage system that works for your family's needs. We'll consider what elements you might need to integrate such as underfloor heating or solar water heating and will help you select the best system for the best performance at the best price. We'll also personally oversee every job.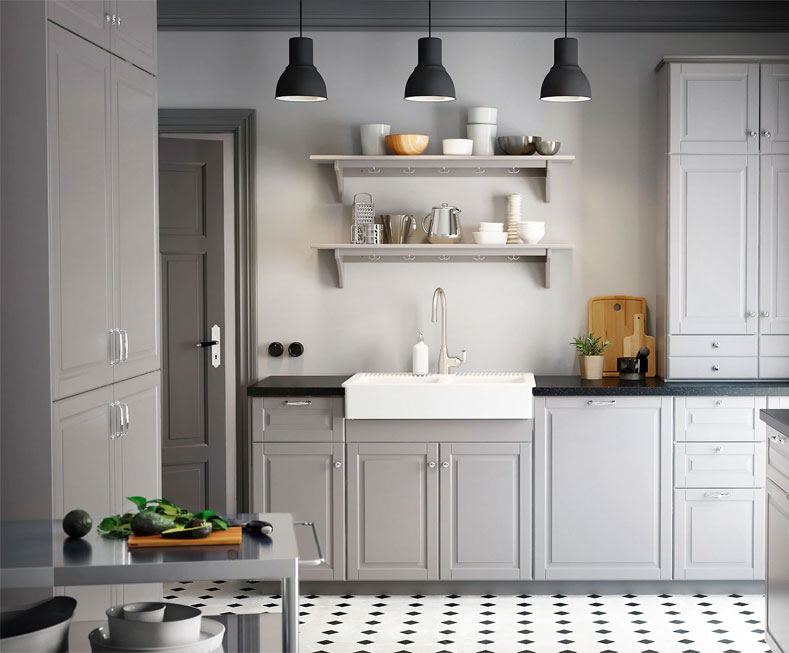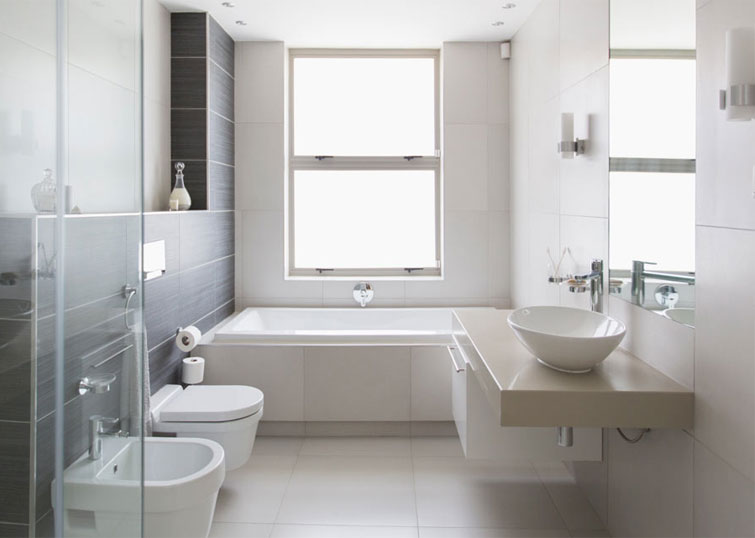 EMERGENCY PLUMBING
You can call us 24/7 for emergency plumbing assistance. We're experts at leak detection and have technology that enables us to quickly and accurately locate and diagnose cracks, leaks and blockages. We work with insurance companies on claims to make the process easier for you and only use genuine parts for the job. Whether you have a leaking toilet, tap or tub, have no hot water (or water at all) or dealing with an overflowing toilet/shower, we can help.
GENERAL PLUMBING AND MAINTENANCE SERVICES
We can help you keep your home's plumbing up to date and functioning as it should with regular maintenance, servicing and troubleshooting of minor issues before they develop into emergency situations. These day to day services can include overseeing your hot water pump, drainage, pipe, roofing, sprinkler and heating system's performance. We can also install booster pumps and irrigation systems, appliances, sewage reticulation systems and damping/waterproofing solutions to make your plumbing more robust and better functioning.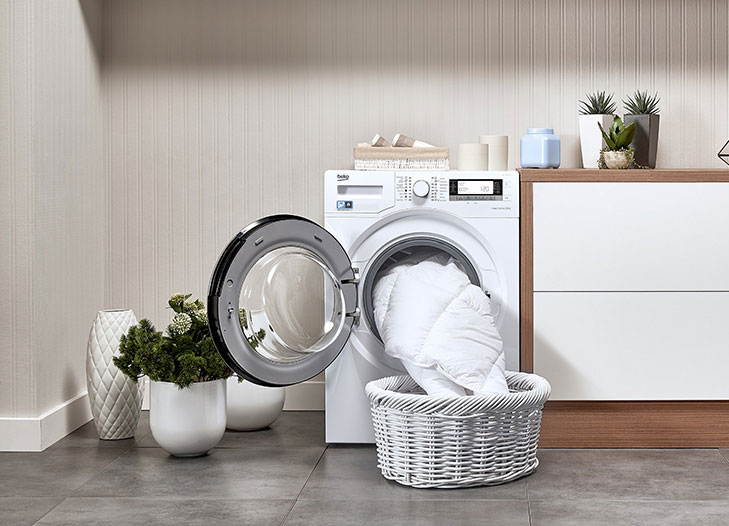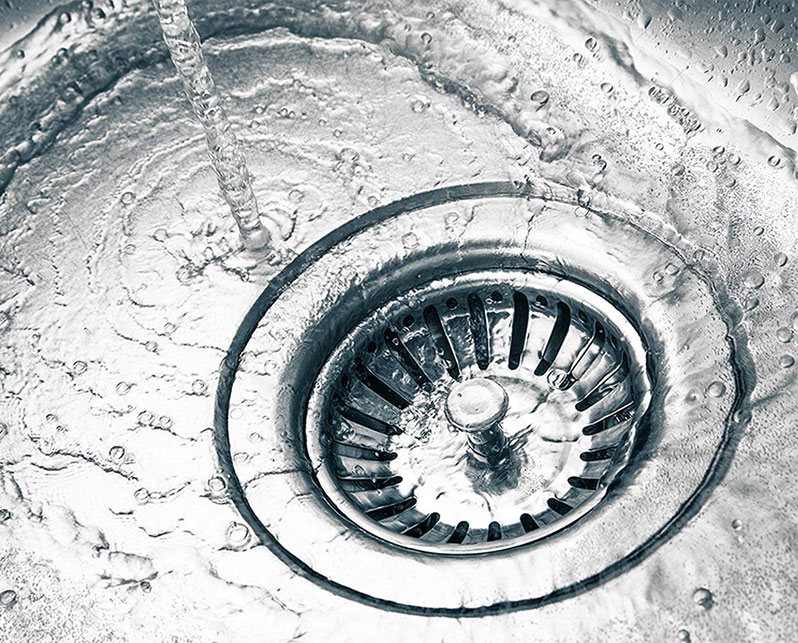 WE DO IT ALL
No job is too big or too small for us. Simply call our plumbers in Auckland today with details on the area of your plumbing you'd like us to look at, and we'll provide you with an estimated quote at no charge to you, and with no obligation that you use our services afterwards. We'll answer any questions that you have and give you the guidance that you need to go forward.