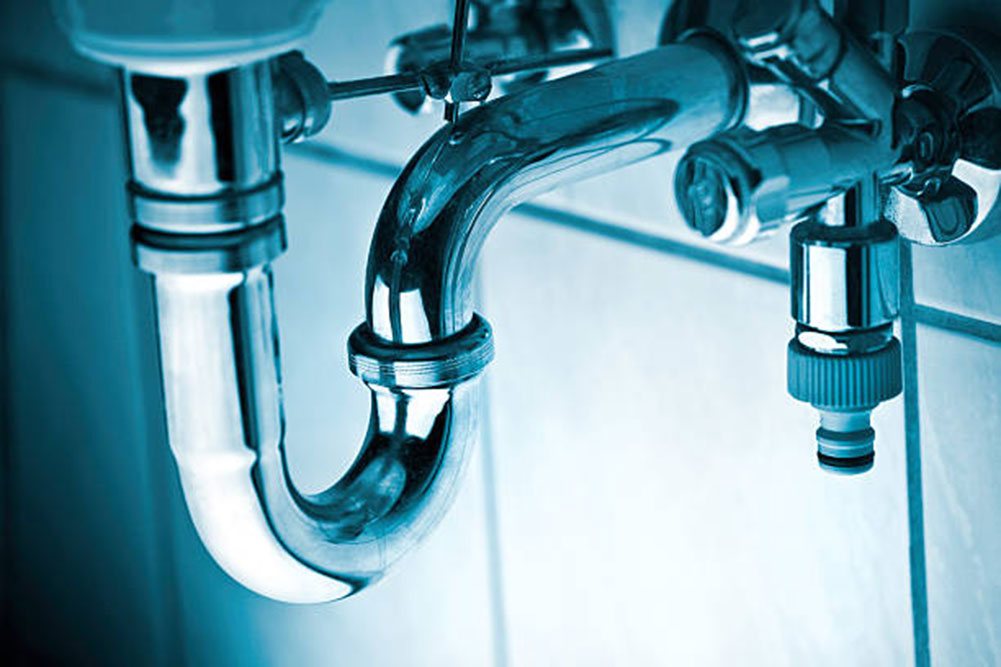 Drain Unblocking
Operating in Auckland, New Zealand, The Plumbing Guys provide drainage services to businesses and residents of the area. There is nothing worse than a blocked drain or toilet in your home or office because it prevents the usage of a vital facility and produces a foul, inescapable smell.  Using the best technology available, we clean and clear pipes, toilets, sewers, and stormwater drains.
CCTV Drain Inspection
Using the best technology available, deploying a CCTV drain inspection saves time and money. These inspections make use of a high-definition camera on a flexible cable to provide insight into what's blocking a drainpipe. This process is one of the most efficient and effective ways of assessing damage, depth, and root of the blockage because it eliminates guesswork.
Most drainage systems run for meters underground. This is why CCTV inspections are the preferred method of finding the blockage – because it is an illogical waste of time and money to dig up multiple meters of pipe systems to find the blockage. This technology provides a live image of the blockage and damage in real time.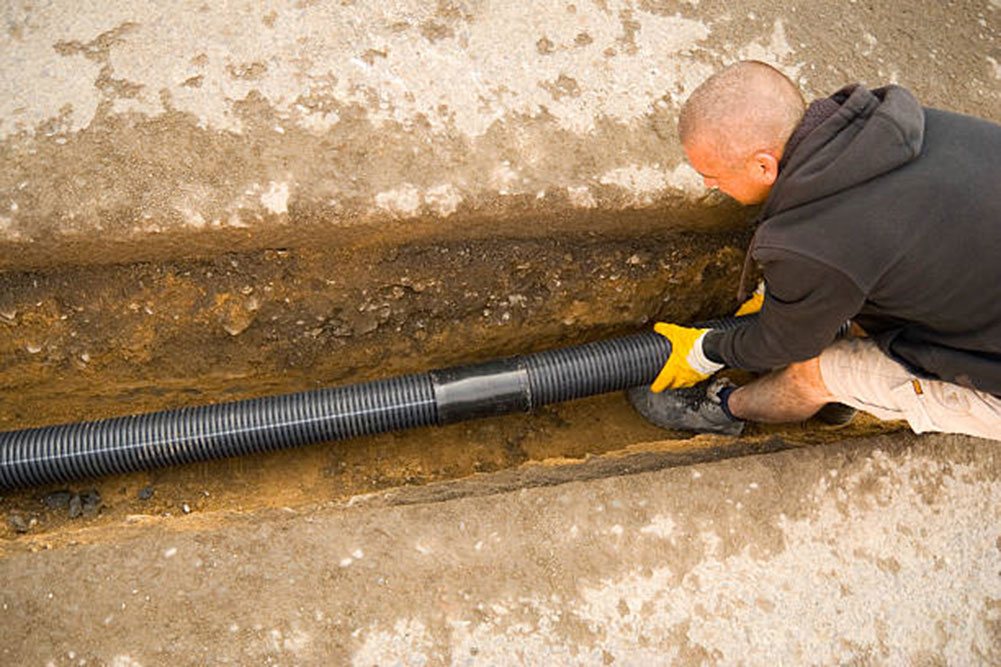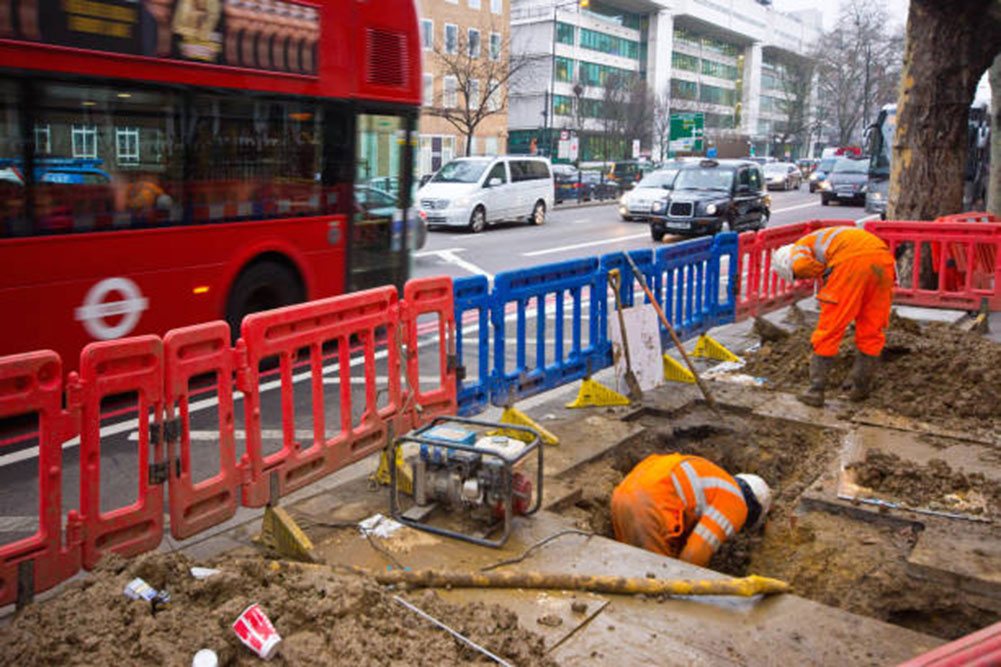 Root Cutting
Also known as root invasion, tree roots can damage, crack or break pipes as they grow, and will even grow down the length of the pipe, causing blockages.
The Plumbing Guys use specially designed nozzles which use high-pressure water streams to remove, clean and cut through roots and debris inside drains. After mechanically cutting the roots, The Plumbing Guys use a herbicide treatment called Dichlobenil to stunt root growth in the future. The treatment is a formula that reacts to liquid, forming a foam substance that acts as a carrying agent to lift the herbicide to where most of the roots are growing. After the treatment, the growth is slower and less damaging.
Hydro-Jet
Other advanced equipment used by the Plumbing Guys is the Hydro-Jet, which uses high-pressure water streams to remove and clean blockages, dirt and debris from the inside of a drainage system. Using a system of pipes and nozzles, jet streams of water shoot out of the high-pressure pump at different angles to cover more surface area inside of the drain. It is economical and efficient and easy to transport from one site to the next.
For blocked drains, toilets and pipes The Plumbing Guys are your solution for cost-effective cleaning and unblocking of storm drains and sewers. We use the best technology available, from Hydro-Jets to CCTV inspections.